Autism Society of Greater Austin presents
Apps for Autism Panel
SXSW 13 :Sunday, March 10 3:30PM – 4:30PM
Autism is a complex neurobiological disorder typically characterized by communication, social, and behavioral delays. The market for assistive technology that posits solutions for these challenges burgeons. With current CDC stats estimating that 1 in 88 people have an Autism Spectrum Disorder (ASD), the potential for continued growth in this expanding market is real. Quality, interactive apps that facilitate communication and social interaction have a place in unlocking some of the challenges of ASD. Expert panelists will provide an overview of the need for assistive, instructional technology for people with ASD, existing apps commonly used for/by individuals with Autism, pluses and minuses, funding sources for assistive technology, what's lacking (funding sources), what's missing, and what's next. Selection of assistive devices for a variety of special needs will be addressed.
Presenters: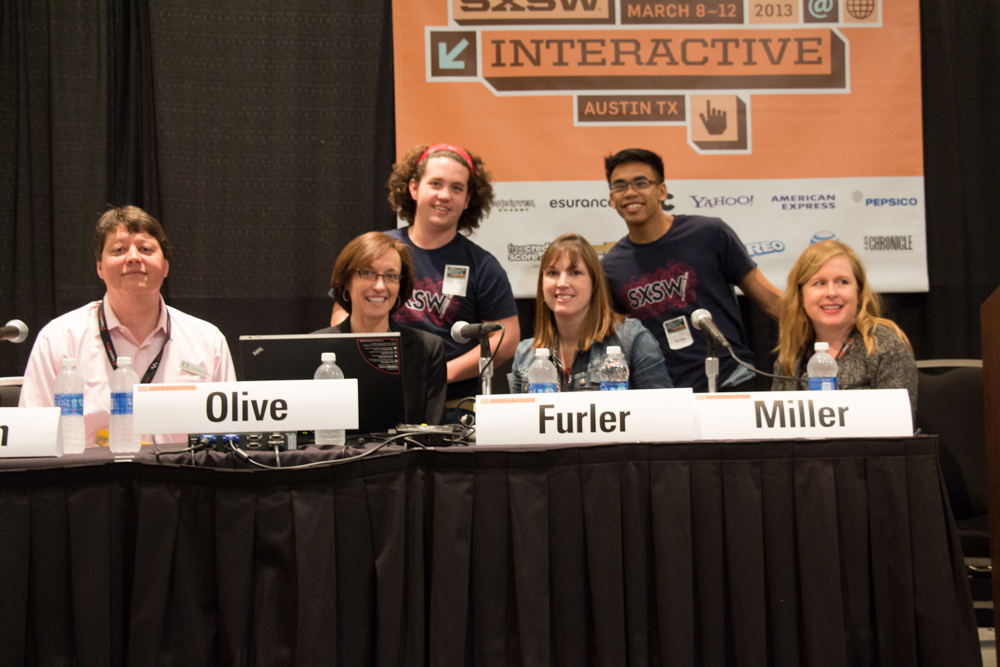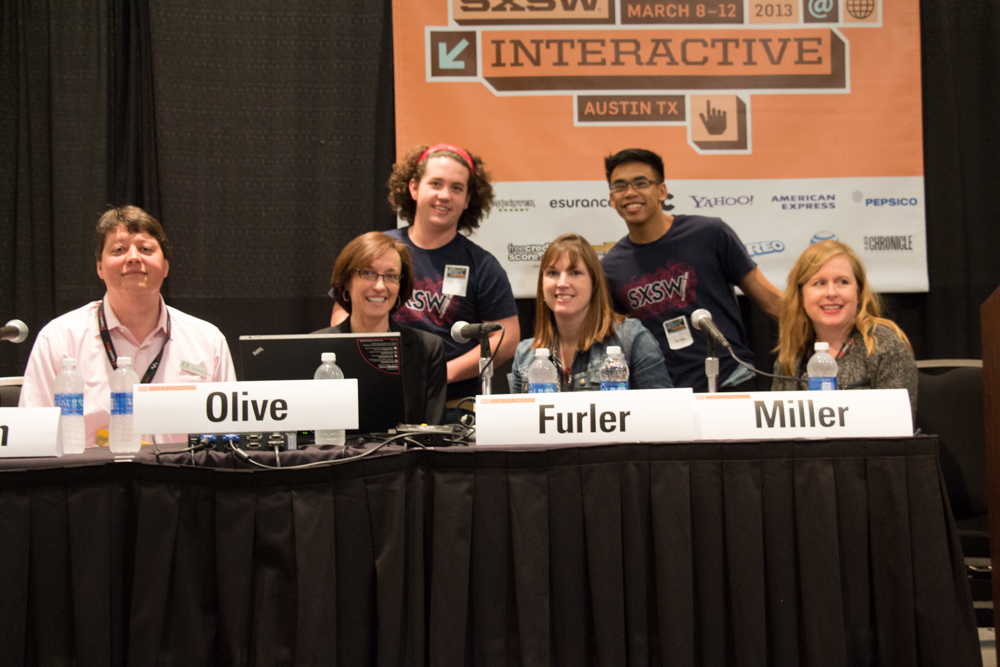 Betsy Furler
Training and Therapy Coordinator
Communication Circles And/Or Bridging Apps
Dr Missy Olive
Co-Founder
Applied Behavioral Strategies
Sami Rahman
Co-Founder bridgingapps.org
Easter Seals Greater Houston
and our wonderful Moderator
Jennifer Miller
Advertising Mgr
Culture Map
Event Recap: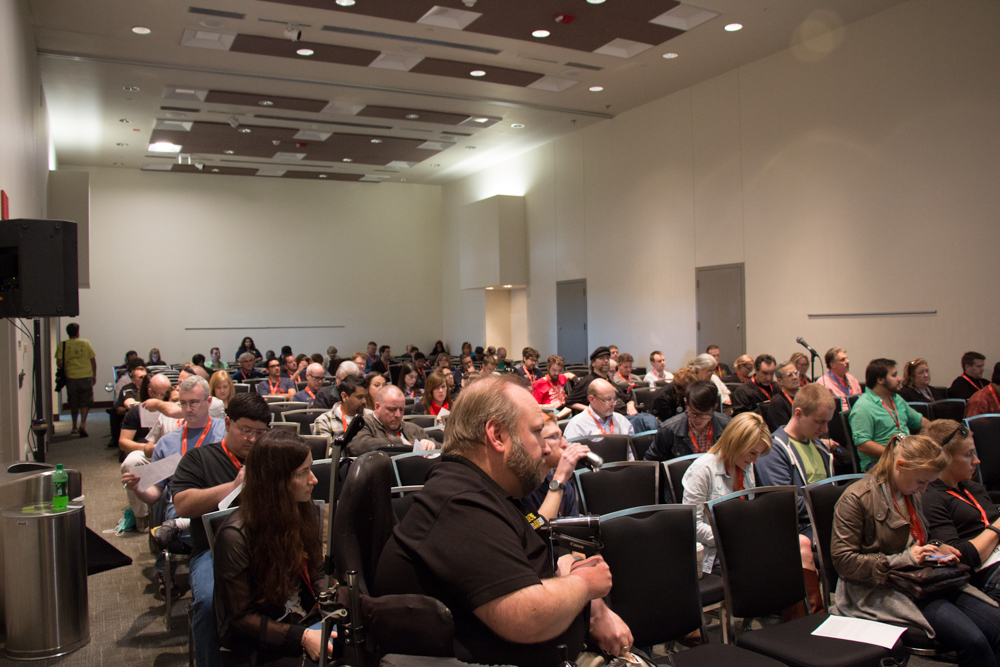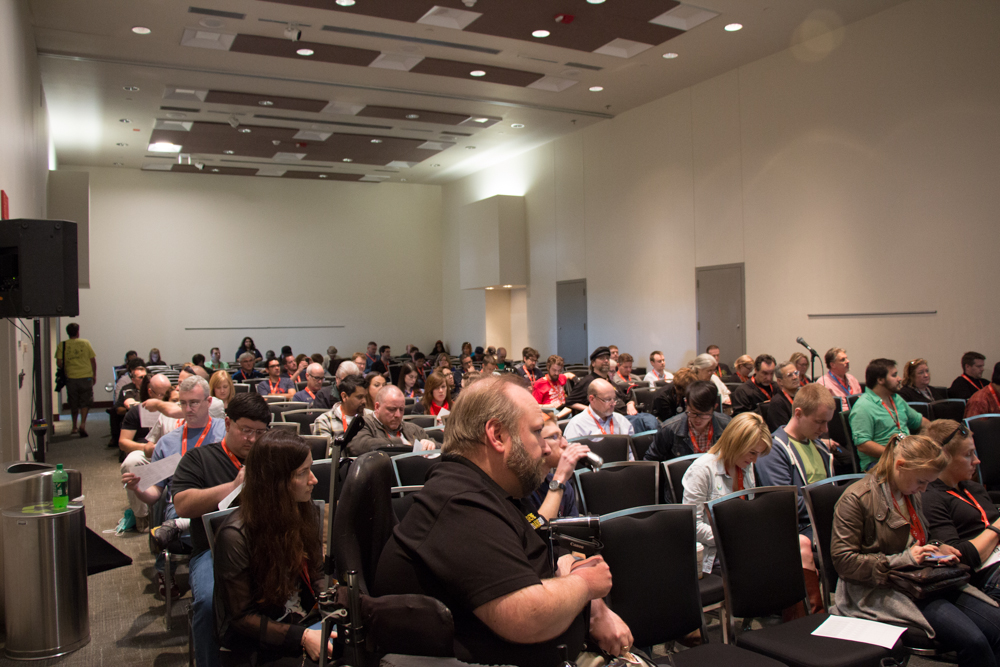 This was a great event thanks to our wonderful audience. We had a lot of great questions and it as at least an hour after the event, after we had gotten kicked out of the room before the questions started to wind down. We love it. As promised here is the presentation in pdf form and a few pictures of the event.
PDF of Presentation file:Â Apps for Autism-web
Please contact us if you have any more questions.