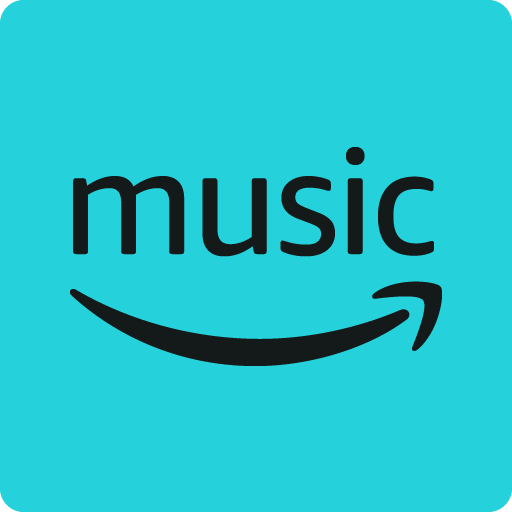 If you are hosting a holiday party and need a digital DJ or just want to enjoy some Christmas tunes, Amazon Prime members have access to a playlist filled with holiday music. Simply say, "Alexa, Echo (or whatever you call your Amazon smart speaker), play some Christmas Music." Or, you can download the Amazon Music app which is free to download on iTunes, Google Play, and Amazon and play music from your mobile device.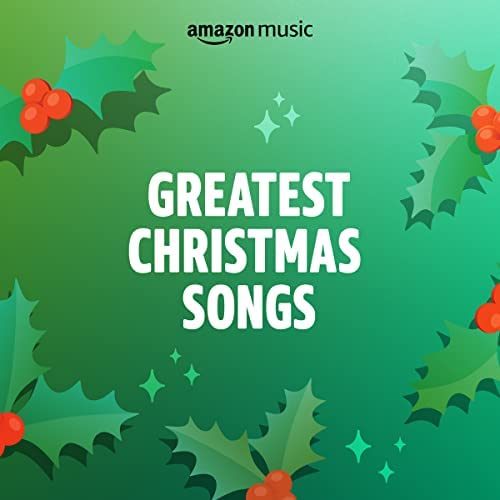 You can also use Alexa (and the other Amazon smart speakers/hubs) this holiday season to set timers, add items to Christmas lists, and create calendar events and reminders. Alexa will check the news, weather, or traffic for you. And, you can even ask for sports scores, movie showtimes, restaurant hours, or information. Alexa will also help you voice control your smart home and keep your family in sync.
Along with the great tasks Alexa can perform for you, she also has many skills that you can activate for your children. How about having Alexa tell them a joke or play games, such as quizzes and guessing games, and much more. Plus, you can make your Echo kid-friendly at no extra charge by enabling Amazon FreeTime in the Alexa app. Automatically filter explicit songs, add approved contacts, set time limits, or review activity with easy-to-use parental controls in the Amazon Parent Dashboard. Children's privacy is important to Amazon. Learn more about FreeTime on Alexa.