We hope you all are enjoying your holidays. As we countdown to 2022 we thought we would take a look back at five of our most popular app reviews from 2021. This list includes our most accessed app reviews from the past year.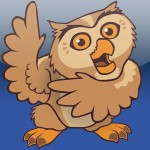 Proloquo2Go is a full featured augmentative communication application (AAC) that offers picture only, picture and text, and keyboard options for message formulation. The voices available are a more natural sounding male, female adult or child and can be swapped for British or Indian accented English at no cost to the user.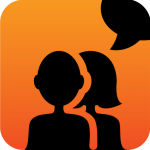 Avaz AAC is an augmentative and alternative communication app that empowers children & adults having speech-related disabilities with a voice of their own. A fully-featured speech app that also includes a training module for new AAC users & caregivers.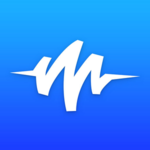 Speechify is a great text to speech app on the market available for iOS that is also available in a web-based format for your computer.  There is even a convenient Chrome extension for users of the Google Chrome web browser.   What makes this app so robust is it combines Text to Speech (TTS) is software which reads aloud words (digital text) with Optical Character Recognition (OCR).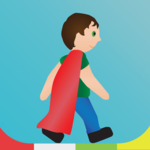 DayCape is an app to help children with visual structure. It very simply displays with images and visual time what tasks need to be done during the day. Also, it enables an app and web tool for supporters to the child, such as parents, teachers, and mentors, to plan and send tasks directly to the child's app. This can be used to plan the day for whole families or school classes.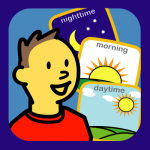 Choiceworks is an app for helping children complete daily routines and tasks, understanding and controlling feelings and to improve their patience. Caregivers, teachers, and therapists use this app with students diagnosed with autism (verbal and non-verbal), ADD, and other learning disabilities to keep them on task and motivated.
Click the link below to read the full app reviews: 
https://search.bridgingapps.org/lists/93529f71-d3c9-4f5b-8b4b-1e296ab116c2