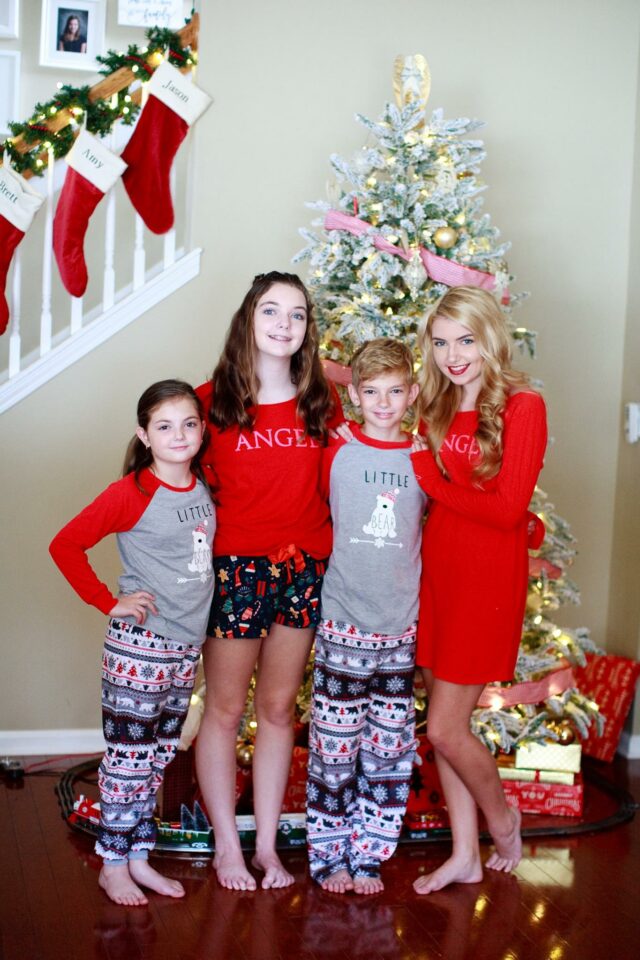 Amy Barry, Digital Marketing Lead at BridgingApps, shares her favorite technology for keeping the holidays happy—and manageable.
1. Spotify: My favorite way to get into the holiday spirit is listening to Christmas music; and Spotify is a great place to find, create, and share festive playlists. The app has preloaded holiday playlists, plus Christmas songs of all genres which you can use to customize a playlist to the vibe of any mood or event. Either way, you'll have the perfect early gift to spread holiday joy when you share with loved ones via social media or SMS (aka Short Message Service, aka texting).
2. The Christmas List: As a busy mom with a large family, I know how stressful it can be keeping track of Christmas gifts. The Christmas List app helps you budget, organize, and track presents: my favorite feature is progress tracking, which keeps you clear on what needs to be and has been purchased, shipped, received, and wrapped. The app comes with password protection if you have kids who like to snoop for information on what you're giving them.
3. Tasty: Recipes, Cooking Videos: I love baking and cooking for the family, and the Tasty app has hundreds of holiday recipes: festive desserts, party-ready appetizers, drinks, sides, and Christmas dinners. The fabulous search tool, step-by-step instructions, and videos are super-handy during the hectic holiday season.
4. Elf Yourself: As a tradition, our family enjoys creating silly videos with the Elf Yourself app. You can upload up to 5 faces and select a dance, from which the app automatically creates a fun video. Sharing our videos always brings laughter.
5. Pinterest: Of course Pinterest is a year-round thing, but I love it during the holidays for finding and sharing gift ideas, crafts, and recipes. I also find the app an excellent source of mental therapy when the holidays start stressing me out: I search for uplifting Christmas pictures and articles, or I find a new Christmas recipe and bake it for myself or a friend.