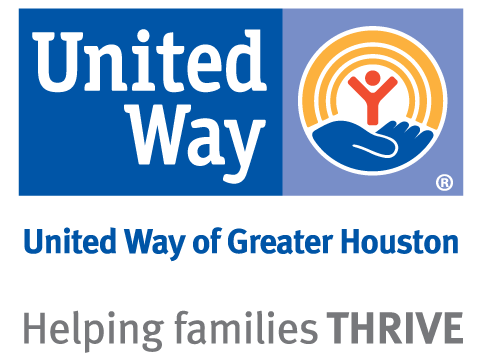 Financial Products. i.e. credit building, small dollar loans. An example of this is Fig Loans.
Financial Apps and Financial Tools: financial apps (i.e. NerdWallet) may be only educational in nature while a financial tool is actionable (i.e. CreditWise or CreditKarma).
THRIVE's evaluation framework focuses on five key areas:
Mission aligned: The partner must be aligned with THRIVE's mission to move families on a pathway towards financial stability. They adhere to a code of ethics and consider first the needs of lower income families.

Transparency: Responsive to non-profit partners and client questions or concerns. They clearly communicate all fintech features such as any costs associated with the product and termination methods to their constituents.

Longevity/Sustainability: Fintech partner has a sound business model that will ensure sustainability of their product.

Security: Protecting client/customer information is of highest priority. Fintech partner articulates how they utilize this client information/data. When a bank account is linked within a fintech product, multi-factor authentication (MFA) is considered to be a best practice.

Reputation: They may have an established reputation within the financial capability field and have been vetted by national partners. If they are new to our market, they are working on establishing a favorable reputation within lower income families or service providers.