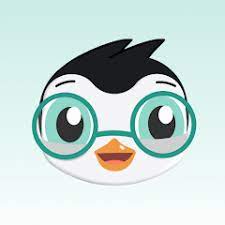 A child who struggles to master basic skills may have autism or any of numerous intellectual/developmental disabilities—and "trying harder" rarely helps if the brain isn't wired to grasp "standard" approaches. Whether your child's special challenge is verbal communication, tooth-brushing, time management, self-control, or all of the above, Goally apps can help.
To get your family started on Goally, all you need is its special kid's tablet and a Parent App download to your own device. From there, you remotely supervise your kids' use of apps that include vocabulary lessons, games, educational videos, visual schedule organizers, and much more. Goally makes learning fun and progressive. Plus, it's ad-free!
See BridgingApps reviews for Goally Care Team and Goally Therapy Suite.