Saturday, April 22, is Earth Day: an event recognized by nearly 200 countries worldwide; a day for making eco-friendly resolutions, picking up trash, planting trees, and otherwise honoring the natural world. Many places host community festivals with nature presentations, farmer's markets, or outdoor expos. (Note: in 2023, Earth Day is also the day of Easter Seals Greater Houston's Walk With Me fundraiser, at the Houston Zoo in Hermann Park.)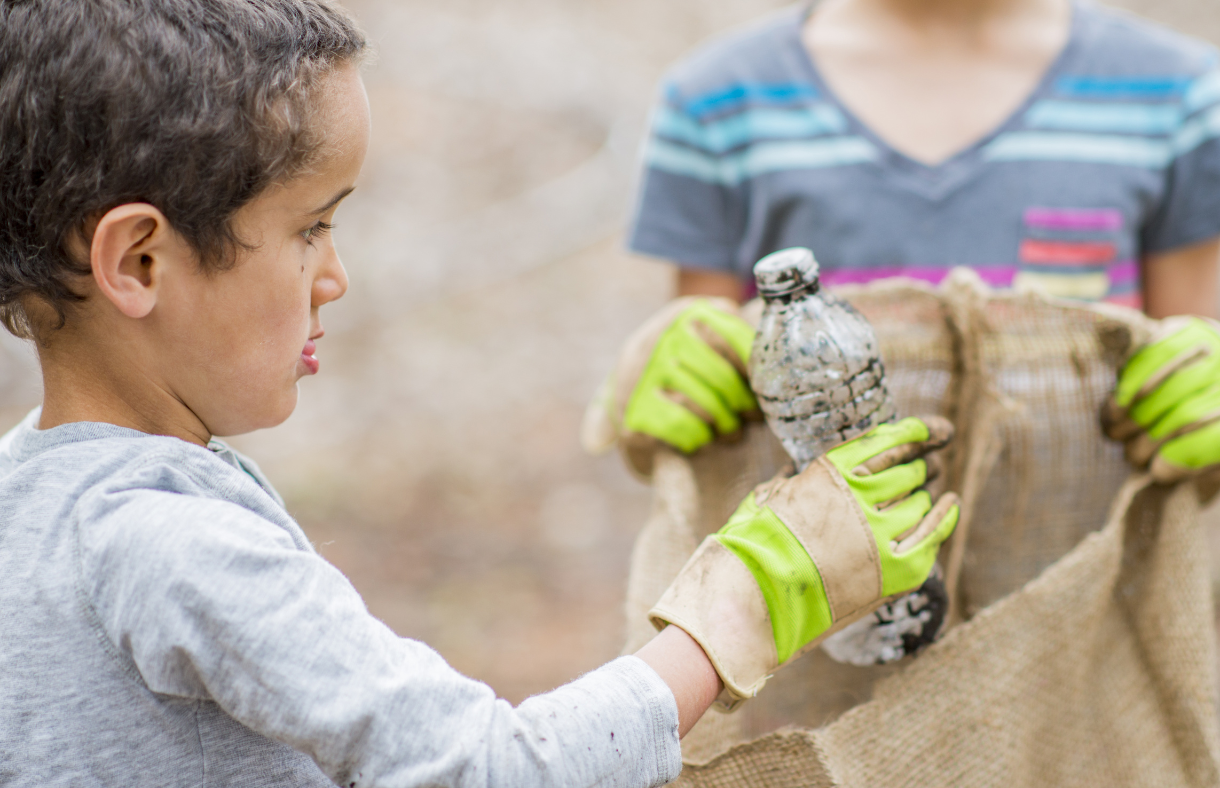 Earth Day and other outdoor events are especially fun with children, who take naturally to running free and experiencing the outdoors. However, for some children (and adults), the enjoyment is hampered by sensitivity issues: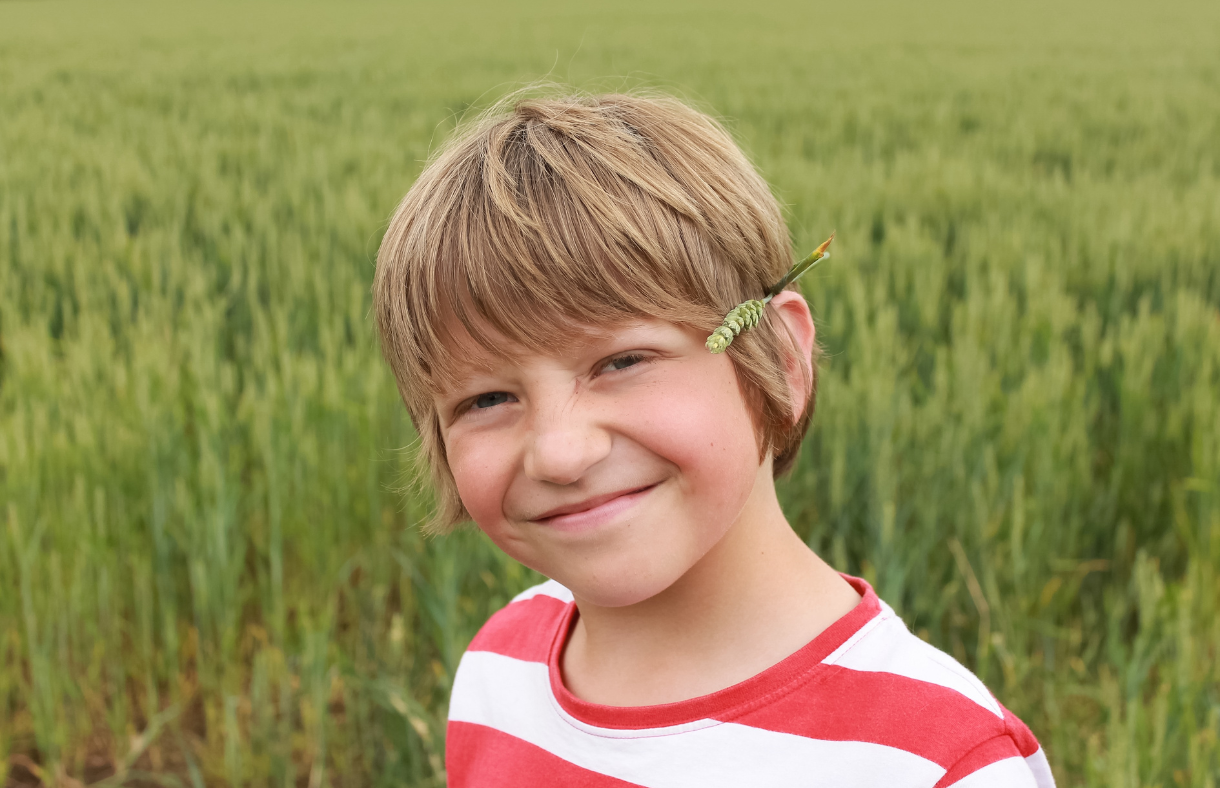 Health and Safety
Sensitivity needn't stop anyone from enjoying Earth Day or staying safe during outdoor activities. The same accommodations that make navigating everyday life easier—noise-cancelling headphones, text-to-speech apps—can go with you while hiking, bird-watching, or browsing a native-plant sale. If you're spending any length of time outdoors, assistive technology should also include weather apps and a means of keeping your group connected. (If your family includes "wanderers," BridgingApps recommends the If I Need Help and Tile apps for extra security.)
Other health-and-safety tips:
On to the fun stuff.
Nature on Your Favorite Device
While screens aren't the first thing most people think about in connection with Earth Day, there are plenty of apps that guide in nature adventures and activities. A handful of our top recommendations are: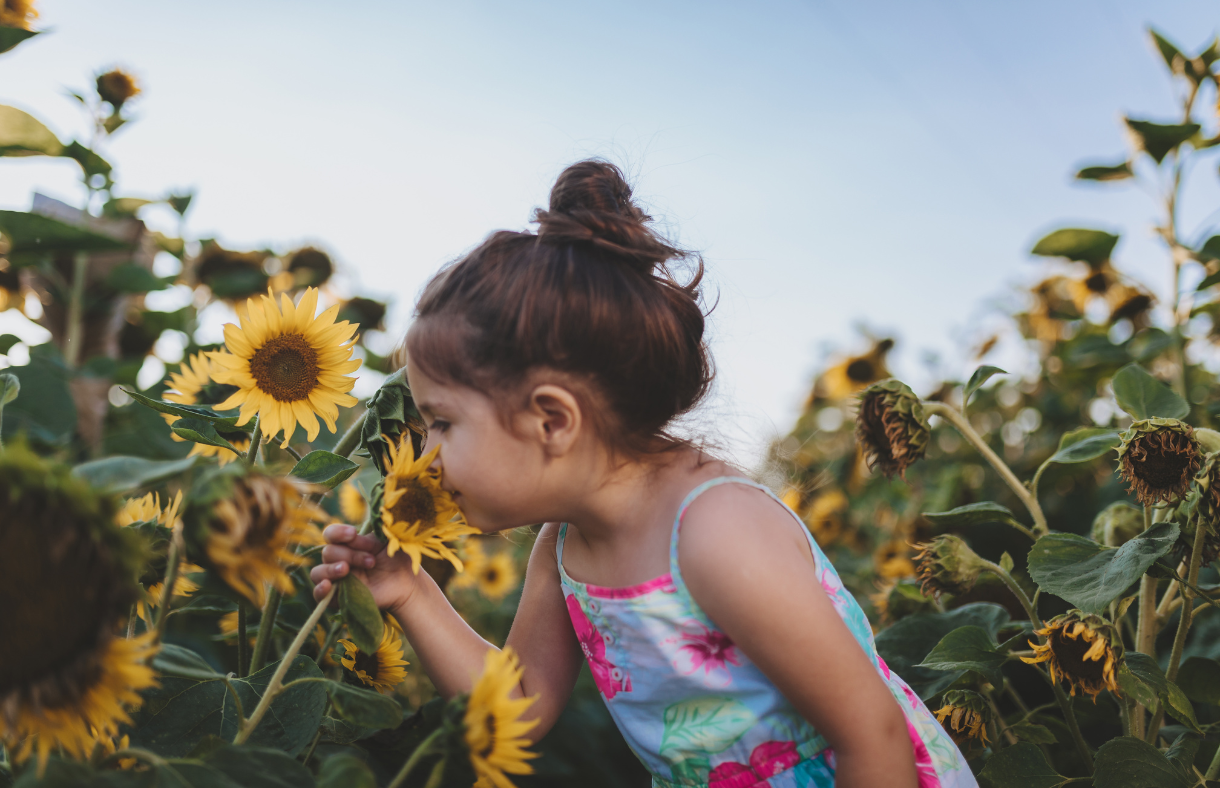 Other Fun Earth Day Activities
Happy Earth Day to everybody!