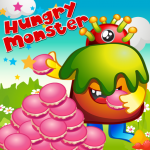 BridgingApps just published the following BridgingApps Reviewed App on the site:
A simple app to reinforce short vowels, long vowels, "bossy" r's other vowel teams and has a challenge level. The app has data reporting built in that allows parents or teachers to see what type of word was asked and how many words the child got correct.
Click on the link below for full review.
https://search.bridgingapps.org/apps/4765a2db-21ab-a88f-bfb0-04154c43ca1e