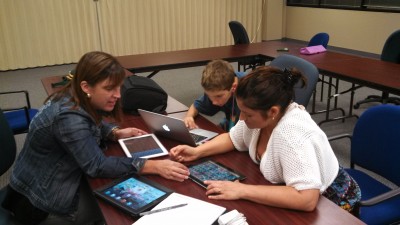 Our BridgingApps Houston monthly meeting was held this past Wednesday, and the focus was  how families can harness the power of apps for helping facilitate communication. For those who are nonverbal or who have limited communication skills, here are some ideas for sharing two important topics related to school:  1. How a child can introduce him or herself to their teacher and new classmates in a fun and engaging way 2. How  to set up a storytelling app to describe events a child was involved with over the summer break.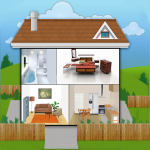 Speech Language Pathologist and meeting facilitator, Betsy Furler, introduced  three of her favorite storytelling apps that can facilitate student introductions and the sure-to-be-asked question "What did you do this summer?" These apps are PicCollage, Storybook Maker, and Scene Speak.
As per a request via FaceBook, we recorded short video clips of Betsy's app introductions and demonstrations.  We apologize for the rough editing, but if these videos are something you like and would like to see more of, please let us know and we will continue to improve!! Click on the links below to watch the videos: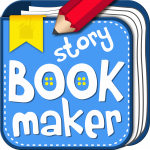 Thanks to those who braved the weather, and we hope to see everyone next month on September 18th for our Back to School Open House.