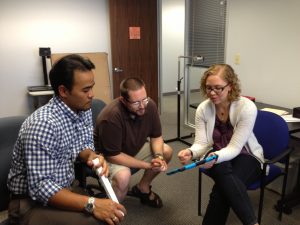 The learning never stops! We have been busy at BridgingApps this summer, from conferences to open house events and activities in our AT Lab, we continue to learn and share information about mobile devices and apps. We invite you to access these free resources on the BridgingApps website: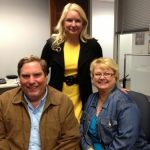 Check out our free 1.5 hour course on all of the iOS accessibility features up to iOS 6 for both the iPhone and iPad. The course goes in depth into 3 key accessibility features of VoiceOver, Assistive Touch and Guided Access. Click on the link below for more information:
http://bridgingapps.org/2013/03/free-accessibility-features-on-the-ipad-course-on-udemy/
New cases are available from Big Grips for the iPod Touch and for the iPad Mini as well as the GoNow case for the iPad and iPad Mini. The GoNow case features a built-in Bluetooth speaker that enhances the sound of the device, especially helpful for those who are using it as a dedicated communication device.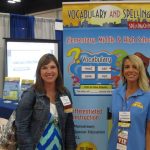 http://bridgingapps.org/2013/02/gonow-case-for-ipad-and-ipad-mini/
Our May Open House event in Houston featured an app list with summer favorites, all submitted by volunteers that included parents, therapists and teachers. Check out the BridgingApps Houston Open House May 2013 list for ideas to maintain those skills during the school break. Another popular list that was created by BridgingApps' own Betsy Furler, is Betsy's Fun Learning Apps List.
Our AT&T Assistive Technology Lab located in our Bellaire office will be open all summer long. We have open lab day on Wednesdays 9 a.m. to 3 p.m. where you can visit without an appointment. Our Killion Assistive Technology Lab located in The Woodlands will open July 5th. Call 713-838-9050 for more information.