May is Asian American, Native Hawaiian, and Pacific Islander (AANHPI) Heritage Month in the United States. According to the U.S. Census Bureau, 20.6 million people in the country belong to one or more of these ethnicities, not counting those who identify as multiracial–part AANHPI.
Many apps have AANHPI developers, themes inspired by AANHPI culture, or purposes relevant to the 2023 theme for this month, "Advancing Leaders Through Opportunity." (2023 is the third consecutive year with an "Advancing Leaders" theme.) Listed below are some of our favorites.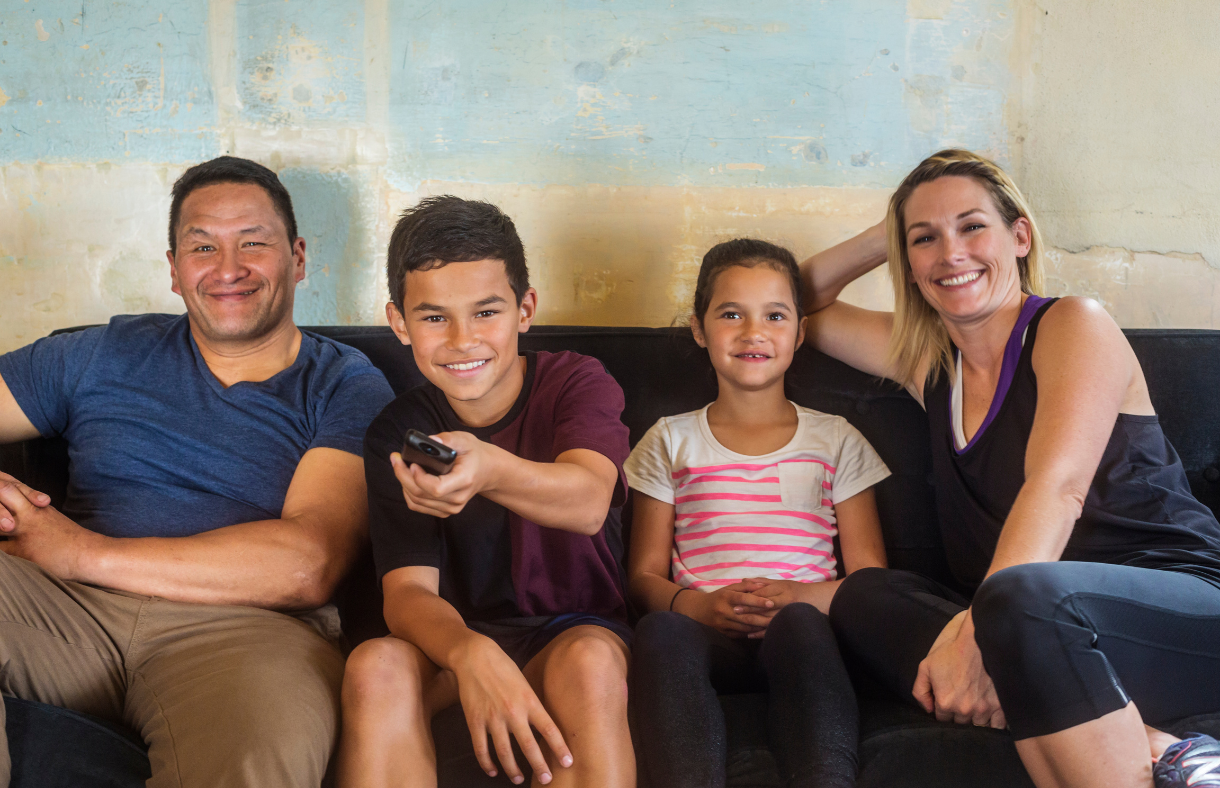 Apps with AANHPI Connections
Leadership and Opportunity Apps
Other Ideas for AANHPI Heritage Month
Finally, some recommended AANHPI videos and movies:
At BridgingApps and Easter Seals Greater Houston, we are committed to building a fully inclusive society where everyone can be proud of their heritage, confident in their abilities, and unhindered by their limitations.
See also: