Check out BridgingApps' App Search Tool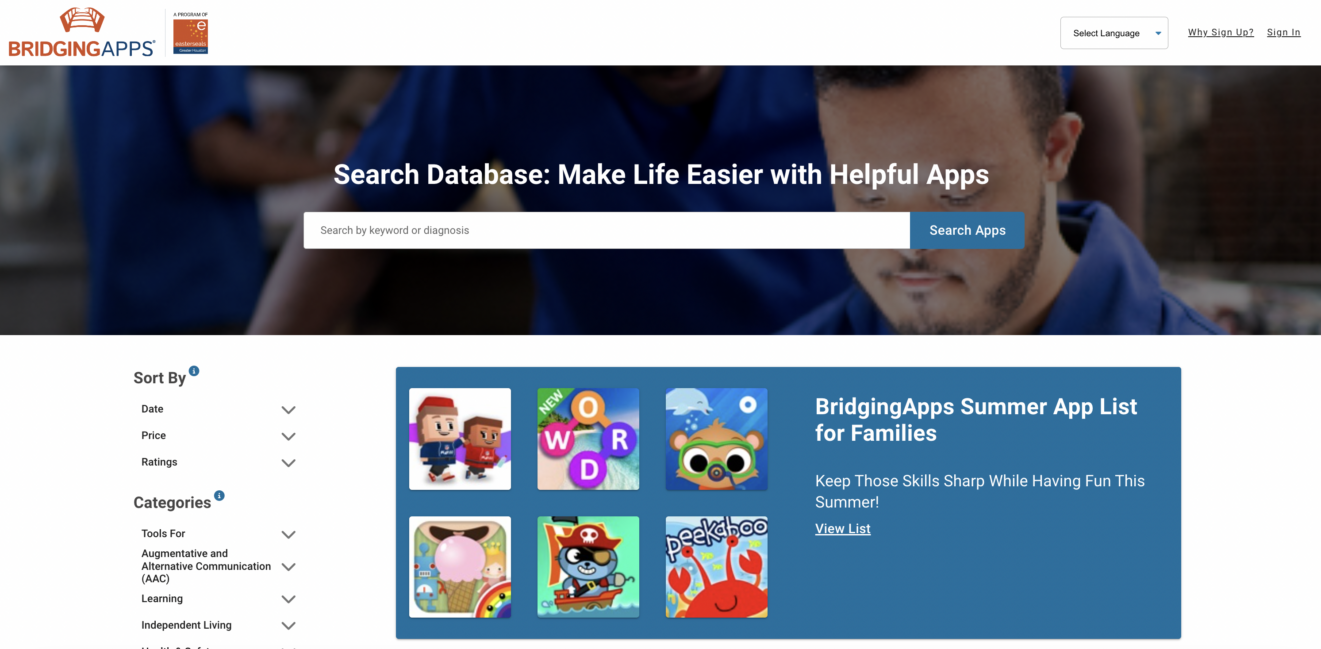 BridgingApps is excited to announce that we have launched a brand new App Search Tool! The new site has the same content, but has new features and improved accessibility features. We have also re-designed our sort and filter options to help you find what you are looking for more quickly. Check out the site here: https://search.bridgingapps.org/
Digital Navigators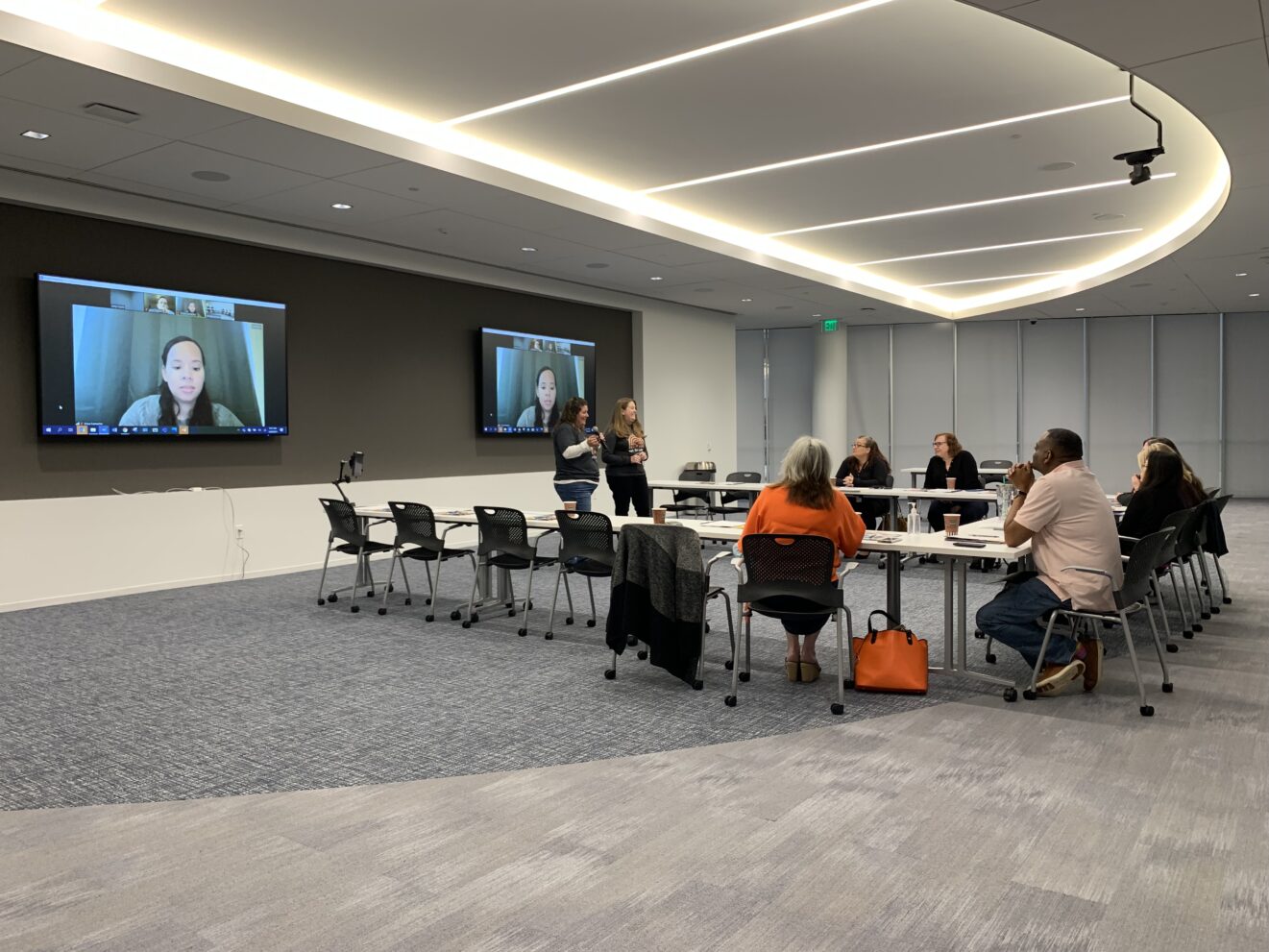 The BridgingApps Team, John Torous and his team at the Division of Digital Psychiatry at BIDMC held its second Digital Navigator Training session. Training provides knowledge, skills & confidence to help others leverage smartphone tech as #MentalHealth support. In this role, we will help support individuals in basic digital skills with their smartphone and how to become discerning consumers to sort through mental health apps.
The goal of the Digital Navigator Program is to provide training and tools to help our community learn to better use and benefit from mobile health technology towards improving recovery and mental health.
BridgingApps Team Members now certified as Digital Navigators include Cristen Reat, Amy Barry, Amy Fuchs, Daryn Ofczarzak, and Tara Rocha.
Lunch & Learn With BridgingApps 🥗📱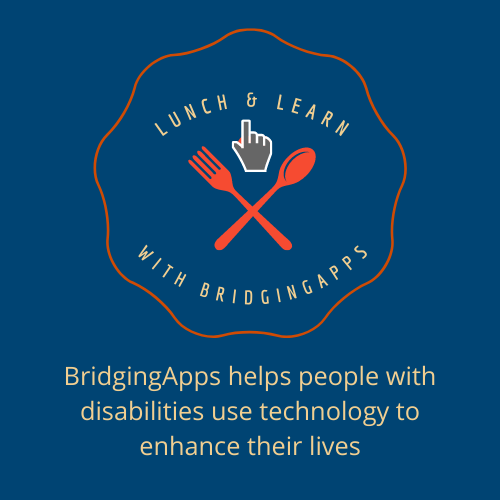 In our popular Lunch & Learn series, we have explored topics such as:
iOS Accessibility Options
Using apps such as "Speechify" to have text read aloud
Managing calendars and sharing across people and platforms
Keeping up with task lists for productivity using various "notes" apps
Tracking features on apps and devices
Parent Controls and Internet Safety
Check our calendar for upcoming Lunch & Learn Events.
We are in the process of planning out more great content and will update the topics here, once we have them set. In the meantime, we wanted you to be able to get the date on your calendar.
Feel free to share this with a friend and join us for our next Lunch and Learn to find out all about it.
Please note, as always this session will not be recorded. We want everyone to feel comfortable, so we don't require cameras to be turned in. We will be using the chat to make it more interactive and welcome your comments and questions. Our small group meets every other week on different topics, but it might vary some with holidays.
We are always looking for new topics, so feel free to make a request as we schedule out next year's topics.
We hope that you will join us for these FREE events!