Check out BridgingApps' App Search Tool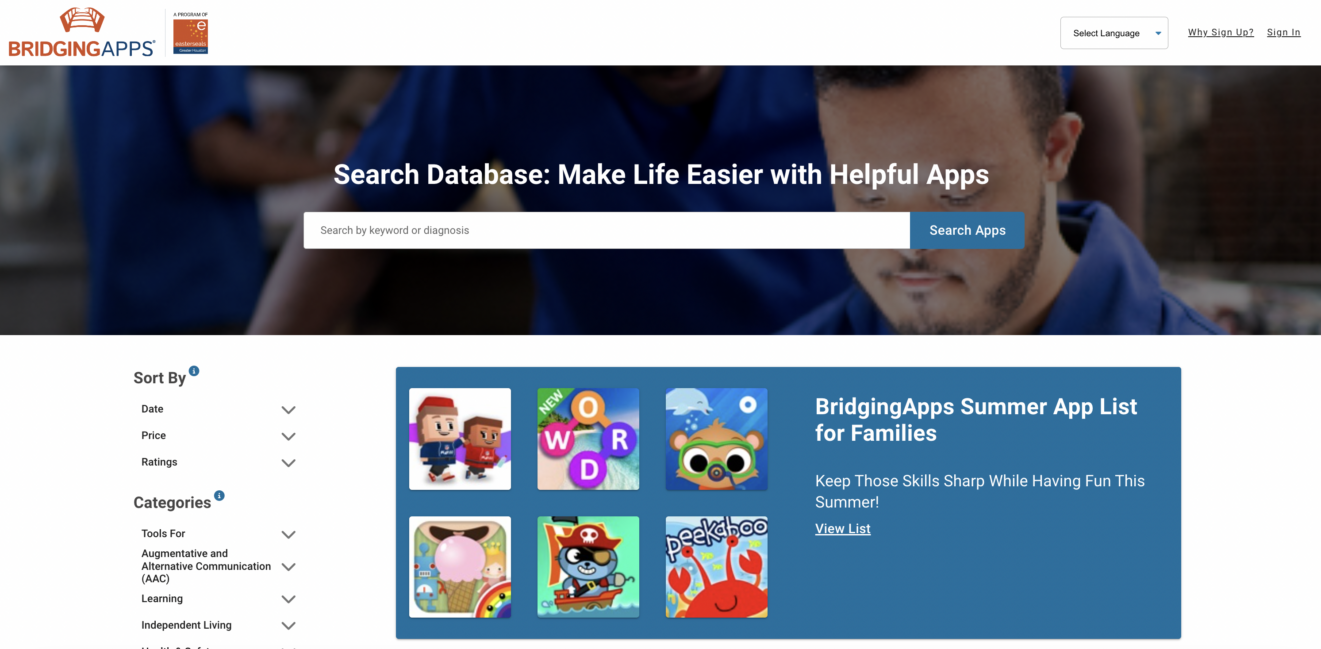 BridgingApps is excited to announce that we have launched a brand new App Search Tool! The new site has the same content, but has new features and improved accessibility features. We have also re-designed our sort and filter options to help you find what you are looking for more quickly. Check out the site here: https://search.bridgingapps.org/
Digital Navigators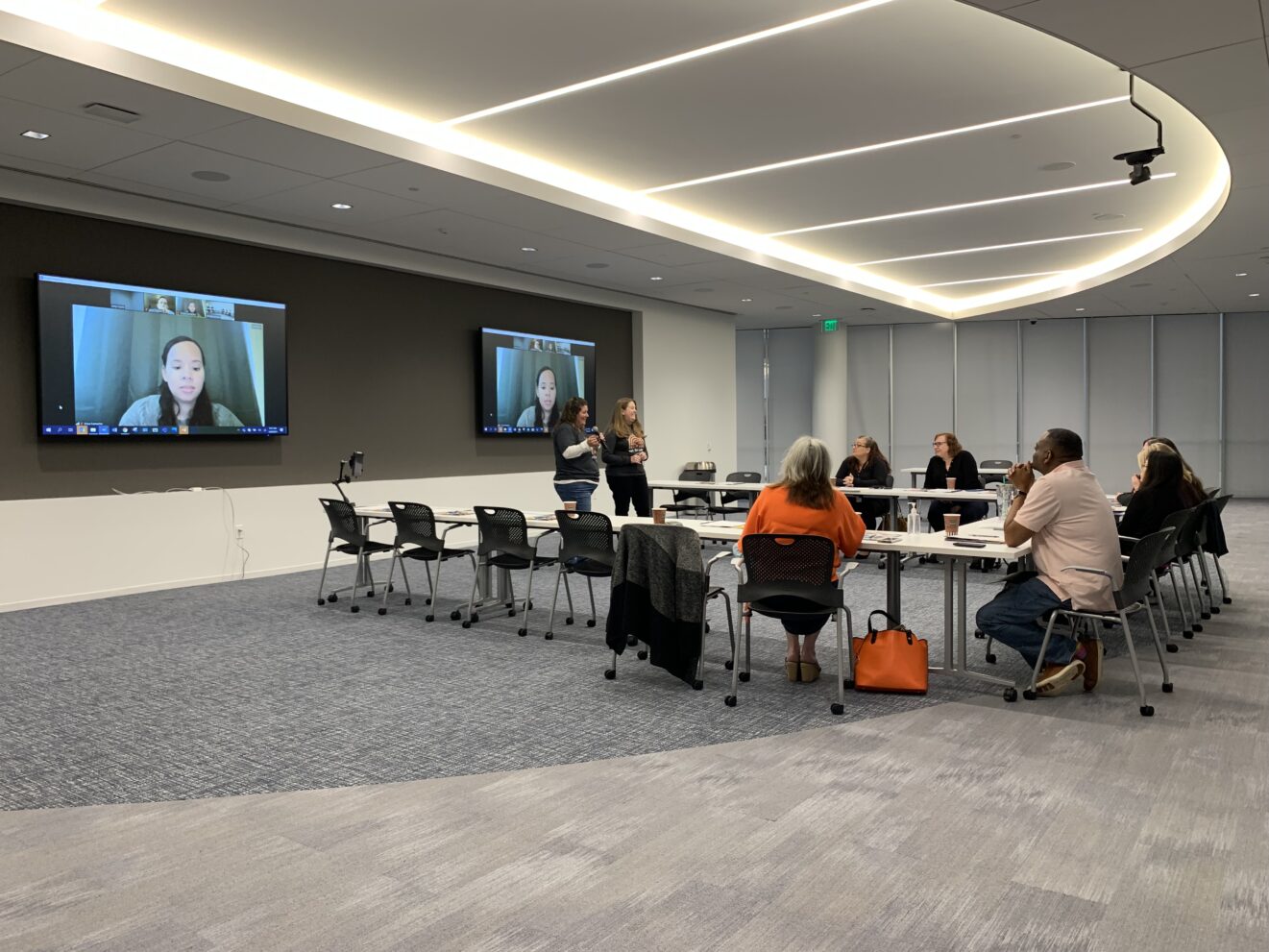 The BridgingApps Team, John Torous and his team at the Division of Digital Psychiatry at BIDMC held its second Digital Navigator Training session. Training provides knowledge, skills & confidence to help others leverage smartphone tech as #MentalHealth support. In this role, we will help support individuals in basic digital skills with their smartphone and how to become discerning consumers to sort through mental health apps.
The goal of the Digital Navigator Program is to provide training and tools to help our community learn to better use and benefit from mobile health technology towards improving recovery and mental health.
BridgingApps Team Members now certified as Digital Navigators include Cristen Reat, Amy Barry, Amy Fuchs, Daryn Ofczarzak, and Tara Rocha.
Facebook Live With BridgingApps
Join the BridgingApps Team LIVE for helpful tech tips and apps each Friday!