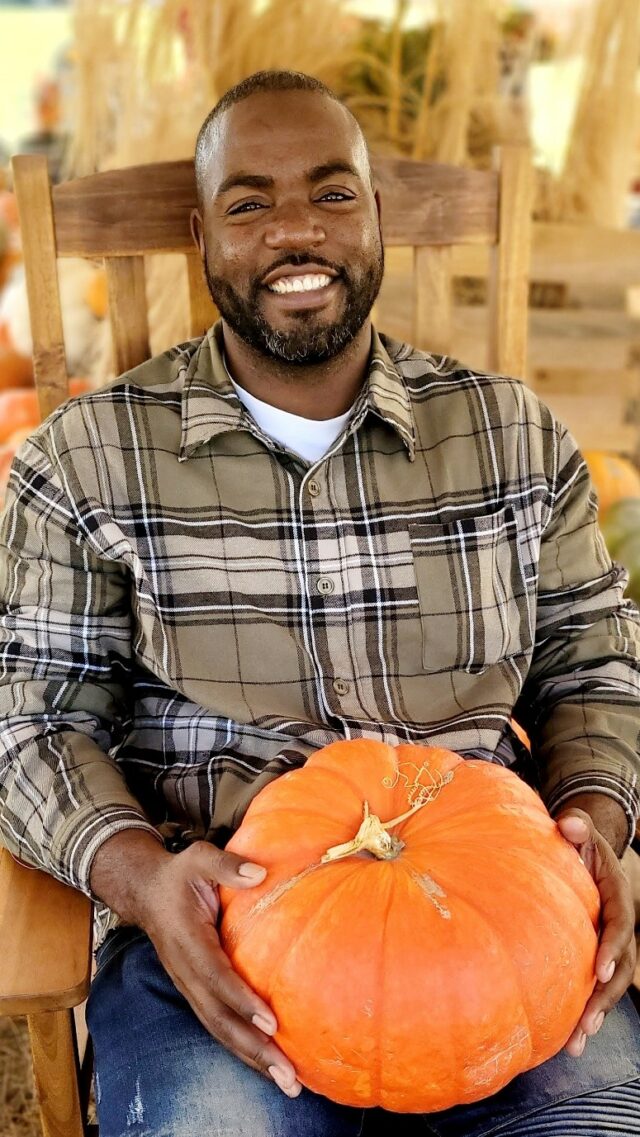 Paul Nichol
Paul is the Operations Coordinator at Recenter – currently holding an A.A.S. in Accounting from Houston Community College. He has worked with individuals battling substance use disorder for over 8 years. His passion is helping anyone who wants to recover from addiction and find their path. This has ultimately brought him in coordination with many partners in our community, such as: Easter Seals Greater Houston and BridgingApps. In addition to Operations Manager, he is now a Certified Digital Navigator in order help those in need get connected to technology and all other necessary resources.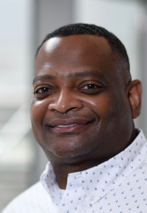 Ken Woods
Ken is a veteran of the United States Army (101st Airborne Air Assault Division), and the United States Air Force Reserves. Upon completing active duty in the Army for six years, he enrolled at Houston Baptist University where he graduated with a B.S. degree. He then went on to attend the University Houston-Victoria and earned his M.B.A. Ken has been working with veterans since leaving the military and officially joined the MIRECC Department at the Houston VA in 2007. He continues to work in Veteran Outreach for various projects at the VA/MIRECC Houston, Texas.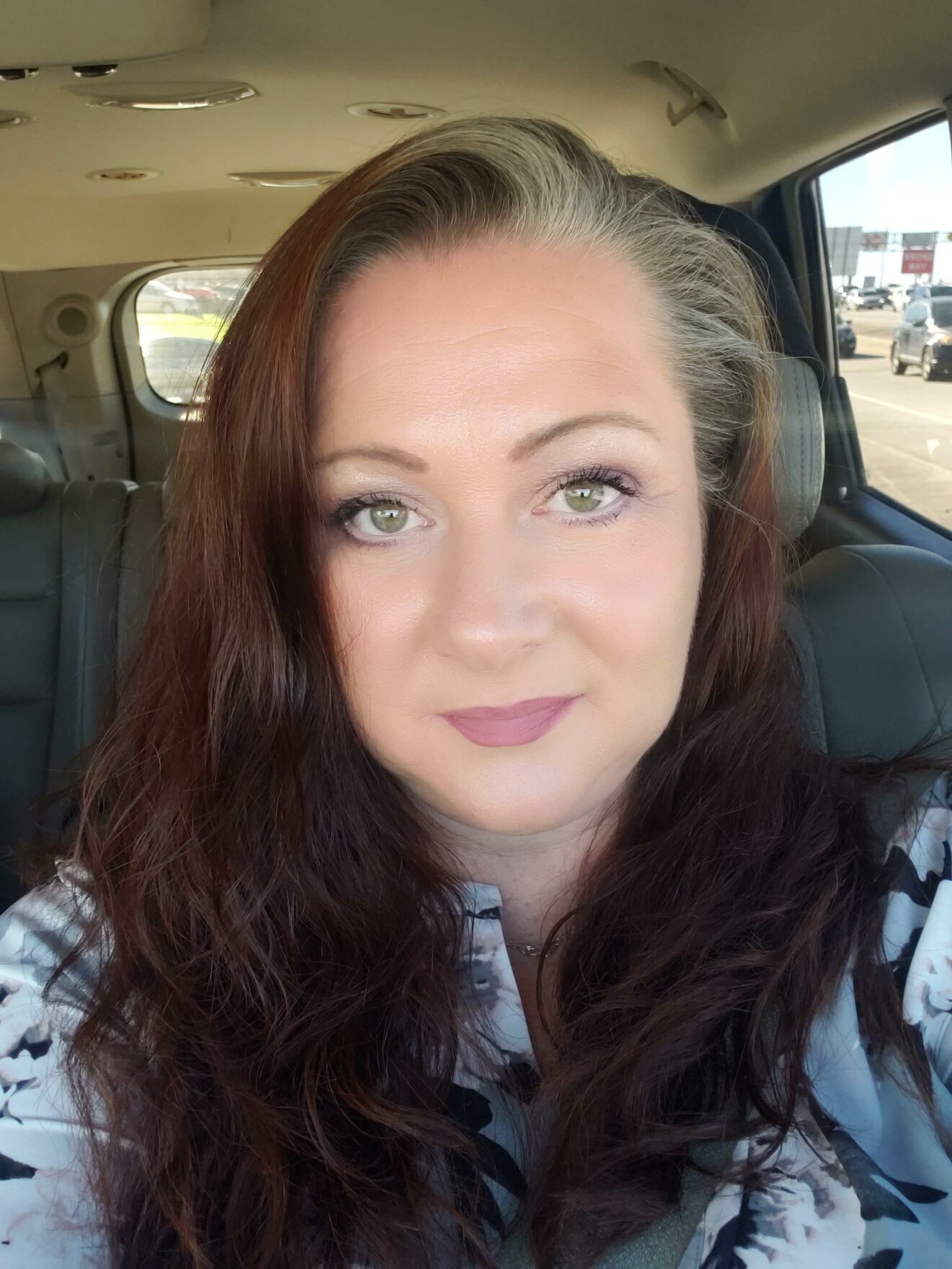 Chasity Wohlford
Chasity Wohlford is a US Navy Veteran and a Mental Health Peer Specialist for the Veterans Health Administration at IQuESt, Center for Innovations in Quality, Effectiveness and Safety. She is currently working on research projects assisting Veterans who have Type 2 Diabetes, Veterans who have experienced food insecurities, and rural Female Veterans seeking assistance. Her goal and passions are to assist veterans with being connected to the resources they need and empowering them to self-advocate and become truly educated on what is in the community. She has been working with the veteran Community since 2014 when she became the Recovery Coach for Santa Maria Hostel's veteran population, then transitioned into the Veterans Health Administration working in conjunction with Baylor College of Medicine in 2019.
She holds state certifications for Mental Health Peer Specialist by the Texas Health and Human Services Commission, Peer Recovery Support Specialist by the Texas Certification Board, and a certification for ICPR meeting the international standards for knowledge, skills, and professional competencies also by the Texas Certification Board.
She is on the board for the Houston Lady Lions Club serving as Secretary and Treasurer. And is on the Community Engagement Committee, which is also a part of IQuESt involving, VHA, Baylor, and MIRECC. She is also the Lead for the Women Veterans Committee with The Gulf Coast Veterans Coordinating Council (CVEB).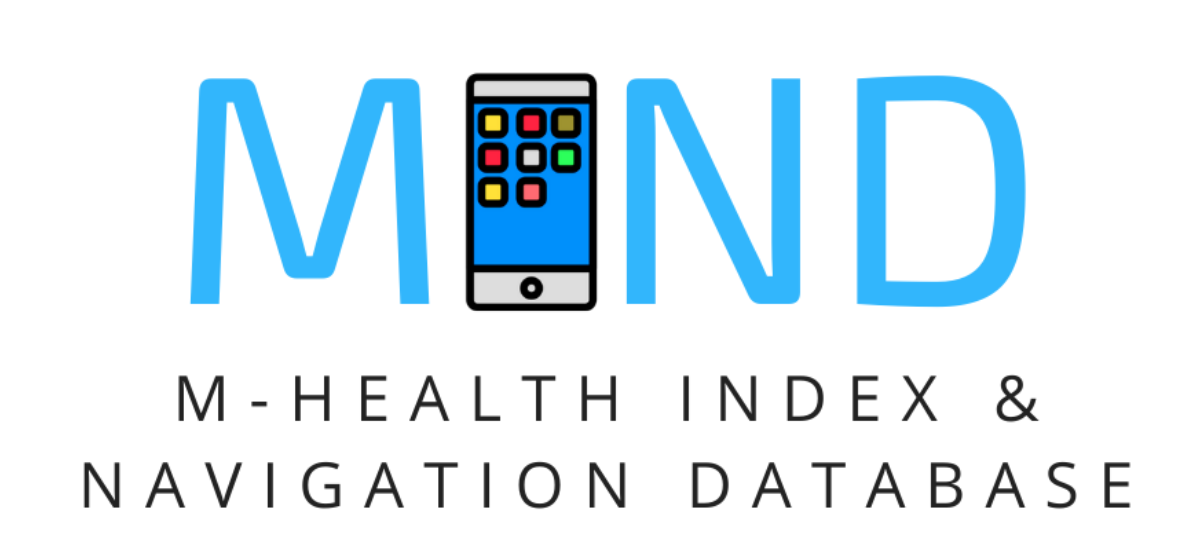 MIND
The Department of Digital Psychiatry at Beth Israel Deaconess Medical Center, a Harvard Medical School affiliate, reviews the app store marketplaces and studies efforts to regulate, evaluate, and rate mental health apps. This team has worked with the American Psychiatric Association (APA) to create an App Evaluation Model and build a database to help users choose a relevant app. App choice is a personal decision based on many factors. The goal of the mHealth Index and Navigation Database MIND is to give users the information necessary to make a decision based on the app features that matter most to them. The database is sourced by app reviews from trained app raters. Each app in the database is the result of answers to questions based on the APA's App Evaluation Model. The model looks at factors such as privacy and security, research-based, data sharing ability, cost, device type and many other areas important to users. BridgingApps is excited to partner with Dr. John Torous and his team to help our community sort through high quality apps for mental health.
Interested in becoming a Digital Navigator or want to learn more about the program?
Contact Amy Fuchs at AFuchs@eastersealshouston.org.