It is no surprise that children with special needs and their caregivers juggle over-packed schedules so that eating habits and exercise can be easily overlooked. Yet, we know that nutrition and regular physical activity lead to better overall health. Research has shown that students who make healthier food choices and exercise do better academically, feel better about themselves, and have more energy.
We have compiled some of our favorite health and nutrition apps for children and adults that are educational, but most importantly—fun, in the latest issue of Parenting Special Needs Magazine.
Check out some of the apps below and be sure to see the full list of health and nutrition apps, as well as suggestions for using them with your family, in Parenting Special Needs Magazine.
Health and Nutrition Apps for Family Fun
[table width="100%" style ="" responsive ="true"]
[table_head]
[/table_head]
[table_body]
[table_row]
[row_column]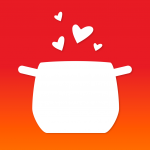 [/row_column]
[row_column]WeCookit – recipes, cooking tips and food for kids – $2.99
See the full review.[/row_column]
[/table_row]
[table_row]
[row_column]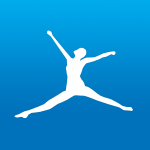 [/row_column]
[row_column]Calorie Counter & Diet Tracker by MyFitnessPal – FREE
See the full review.[/row_column]
[/table_row]
[table_row]
[row_column]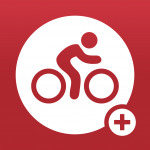 [/row_column]
[row_column]Map My Ride + – $2.99
See the full review.[/row_column]
[/table_row]
[table_row]
[row_column]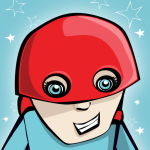 [/row_column]
[row_column]Super Stretch Yoga – FREE
See the full review.[/row_column]
[/table_row]
[table_row]
[row_column]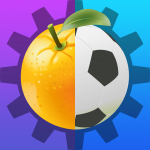 [/row_column]
[row_column]Eat & Move-O-Matic – FREE
See the full review.[/row_column]
[/table_row]
[/table_body]
[/table]